Publications
Subscribe to posts
Four papers were accepted as oral presentations in  IEEE/RSJ International Conference on Intelligent Robots and Systems (IROS 2021) 
 to be held
in Prague, Czech Republic, Sep. 27 - Oct. 1, 2021.
Patchwork: Concentric Zone-based Region-wise Ground Segmentation with Ground Likelihood Estimation Using a 3D LiDAR Sensor (Hyungtae Lim, Minho Oh)

A Morphing Quadrotor that Can Optimize Morphology for Transportation (Chanyoung Kim, Hyungyue Lee, Myeongwoo Jeong)

REAL: Rapid Exploration with Active Loop-Closing toward Large-Scale 3D Mapping using UAVs (EungChang Lee, Junho Choi)

Low-level Pose Control of Tilting Multirotor for Wall Perching Tasks Using Reinforcement Learning (Hyungyue Lee, Myeongwoo Jeong, Chanyoung Kim, Hyungtae Lim, Changgue Park, Sungwon Hwang)
Three papers were accepted as oral presentations in 
IEEE 
Int'l Conf. on Robotics and Automation (ICRA) 
2021
 to be held in Xi'an, China, May 30 - June 5, 2021.
Jinwoo Jeon, Sungwook Jung, Eungchang Lee, Duckyu Choi, Hyun Myung, "Run Your Visual-Inertial Odometry on NVIDIA Jetson: Benchmark Tests on a Micro Aerial Vehicle"
Hyungtae Lim, Sungwon Hwang, Hyun Myung, "ERASOR: Egocentric Ratio of Pseudo Occupancy-based Dynamic Object Removal for Static 3D Point Cloud Map Building"
Hyunjun Lim, Yeeun Kim, Kwangik Jung, Sumin Hu, and Hyun Myung, "Avoiding Degeneracy for Monocular Visual-Inertial System with Point and Line Features"

Sungwook Jung, Duckyu Choi, Seungwon Song, Hyun Myung, "
Bridge Inspection Using Unmanned Aerial Vehicle Based on HG-SLAM: Hierarchical Graph-based SLAM," Accepted to
Remote Sensing
, Sep. 2020. (SCIE) 
Wonkeun Youn, Nak Yong Ko, Stephen Gadsden, and 
Hyun Myung
, "A Novel Multiple-Model Adaptive Kalman Filter for an Unknown Measurement Loss Probability," Accepted to 
IEEE Trans. Instrumentation & Measurement
, [
DOI
], Sep. 2020. (SCIE)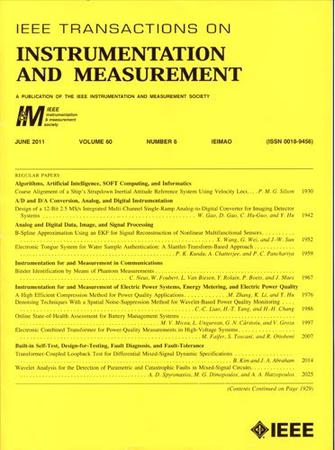 Three papers were accepted as oral presentations to IROS (IEEE/RSJ Int'l Conf. Intelligent Robots and Systems) to be held in Las Vegas, Oct. 25-29, 2020. 
Hyungtae Lim, Hyeonjae Gil (

임형태 & 길현재), "MSDPN: Monocular Depth Prediction with Partial Laser Observation using Multi-stage Neural Networks"

Junho Choi (

최준호), "BRM Localization: UAV Localization in GNSS-Denied Environments Based on Matching of Numerical Map and UAV Images"


Junseok Lee, Christian Tirtawardhana (

이준석 & Chris), "Development and Analysis of Digging and Soil Removing Mechanisms for Mole-Bot: Bio-Inspired Mole-Like Drilling Robot"