Publications
Subscribe to posts
Three papers were accepted as oral presentations in 
IEEE 
Int'l Conf. on Robotics and Automation (ICRA) 
2021
 to be held in Xi'an, China, May 30 - June 5, 2021.
Jinwoo Jeon, Sungwook Jung, Eungchang Lee, Duckyu Choi, Hyun Myung, "Run Your Visual-Inertial Odometry on NVIDIA Jetson: Benchmark Tests on a Micro Aerial Vehicle"
Hyungtae Lim, Sungwon Hwang, Hyun Myung, "ERASOR: Egocentric Ratio of Pseudo Occupancy-based Dynamic Object Removal for Static 3D Point Cloud Map Building"
Hyunjun Lim, Yeeun Kim, Kwangik Jung, Sumin Hu, and Hyun Myung, "Avoiding Degeneracy for Monocular Visual-Inertial System with Point and Line Features"

Sungwook Jung, Duckyu Choi, Seungwon Song, Hyun Myung, "
Bridge Inspection Using Unmanned Aerial Vehicle Based on HG-SLAM: Hierarchical Graph-based SLAM," Accepted to
Remote Sensing
, Sep. 2020. (SCIE) 
Wonkeun Youn, Nak Yong Ko, Stephen Gadsden, and 
Hyun Myung
, "A Novel Multiple-Model Adaptive Kalman Filter for an Unknown Measurement Loss Probability," Accepted to 
IEEE Trans. Instrumentation & Measurement
, [
DOI
], Sep. 2020. (SCIE)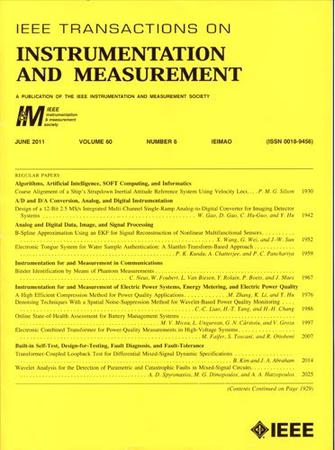 Three papers were accepted as oral presentations to IROS (IEEE/RSJ Int'l Conf. Intelligent Robots and Systems) to be held in Las Vegas, Oct. 25-29, 2020. 
Hyungtae Lim, Hyeonjae Gil (

임형태 & 길현재), "MSDPN: Monocular Depth Prediction with Partial Laser Observation using Multi-stage Neural Networks"

Junho Choi (

최준호), "BRM Localization: UAV Localization in GNSS-Denied Environments Based on Matching of Numerical Map and UAV Images"


Junseok Lee, Christian Tirtawardhana (

이준석 & Chris), "Development and Analysis of Digging and Soil Removing Mechanisms for Mole-Bot: Bio-Inspired Mole-Like Drilling Robot"
Hanguen Kim & Jungmo Koo, Donghoon Kim, Byeolteo Park, Yonggil Jo and
Hyun Myung & Donghwa Lee
, "Vision-Based Real-Time Obstacle Segmentation Algorithm for Autonomous Surface Vehicle,"
Accepted to IEEE Access
, Dec. 2019. (SCIE)

Wonkeun Youn, Yulong Huang, and Hyun Myung, "Robust Localization Using IMM Filter Based on Skew Gaussian-Gamma Mixture Distribution in Mixed LOS/NLOS Condition," 
Accepted to IEEE Trans. Instrumentation & Measurement
, 
 [
DOI
], 
Oct. 2019. (SCI)